How to Choose a Builder
Questions to Ask a Builder
When you buy a new home you want to get full value for your investment. This means choosing an established and reputable builder-someone you can trust, someone who has the technical skills, a proven track record and a professional business approach.
Fortunately, there are many good builders around, and with a little effort you will have no trouble finding someone who is right for you. Before you enter into a contract with anyone, ask questions, lots of them, to make sure it is the kind of company you want to do business with
Is home building your profession?
Home building is a serious business. It takes commitment to keep up with everything that is going on in the industry. It requires solid business skills and a track record of satisfied clients. If a "builder" proposes to build your home part-time, you should proceed with caution. If this builder offers you a "better" financial deal, you need to wonder-the old adage that you get what you pay for holds true for home buying as well.
What is your experience, and how long have you been in business?
Good builders are proud of their track record, whether they have been in business for 3 or 30 years. They will tell you about their background, their training and experience, their strengths and what sets them apart from others. They will be honest with you about what they can do for you, when and for how much.
Are you a member of the Canadian Home Builders' Association (CHBA)?
Membership in the Association is an indication of a builder's commitment to the industry, to the success of their own company and, ultimately, to their customers. Members agree to a Code of Ethics that calls for fair and honest dealings with consumers.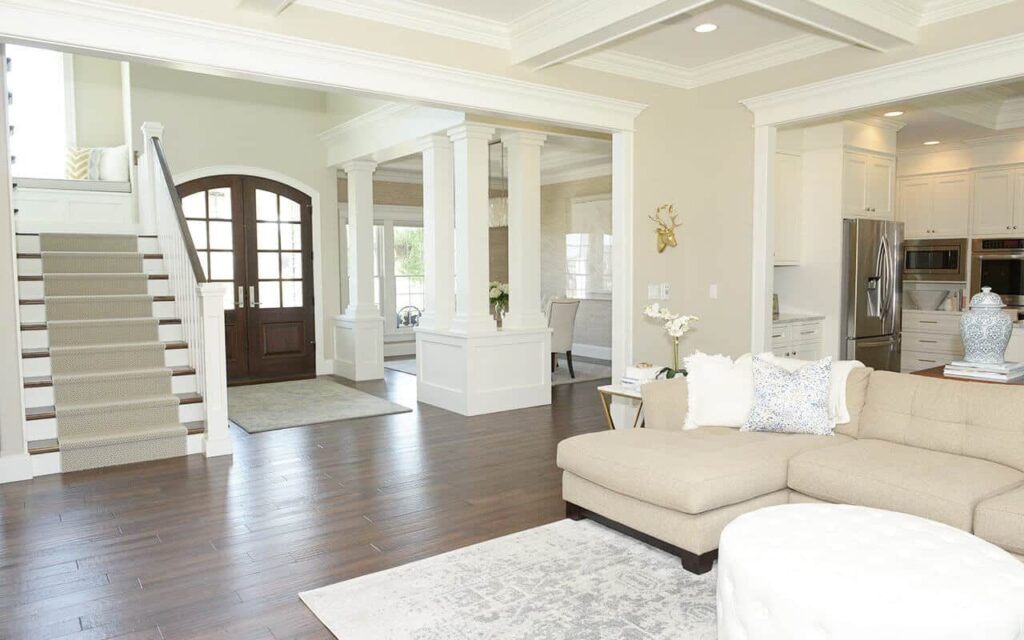 HOW TO CHOOSE A CUSTOM HOME BUILDER
There are MANY decisions when building a new home; one of the most important decisions is choosing your builder. Your relationship with your builder sets the tone for your entire building experience!
Below is an in-depth overview of how to choose a custom home builder. Also included is an explanation of what determines a GOOD builder as well as several questions you should be asking each potential builder.
The best way to choose a builder is to ask local friends and family who have built a home in the area. Create a list of builders that friends and family recommend as well as the builders they were NOT happy with.
If you are new to an area or don't have any friends/family that have built a home locally, you can find builders through your local home builders association. Other great resources include local real estate agents and mortgage lenders. These professionals have experience with local home builders and typically know the reputation (whether good or bad) of each builder. Do make sure that the realtor or lender does NOT have a monetary relationship with a builder that could possibly sway his/her decision!
WHAT MAKES A GOOD HOME BUILDER?
A reputable home builder will have a solid list of references who are happy with their completed homes and recommend the builder. A good builder will be patient and willing to answer all of your questions as thoroughly as possible. He/she won't try to rush you or make you feel silly for asking questions.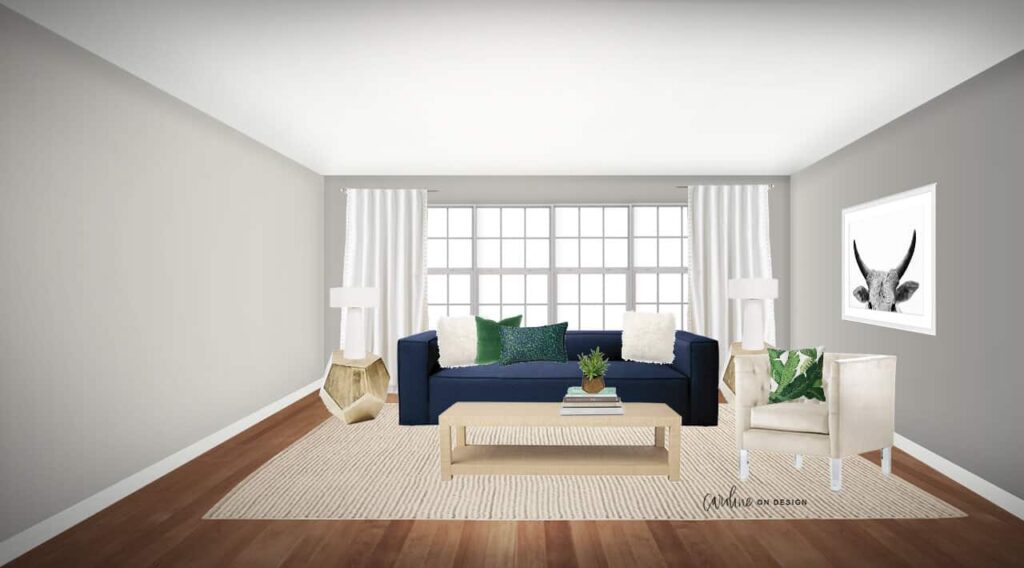 How to Choose a Builder
Do your research
Write down all of the works you want carrying out before you ask anyone in to quote.
Make sure you include jobs you want doing now and potential jobs you want doing in the future as this may affect the way the first jobs are carried out. For example, if you want a two storey extension but can only afford a one story now, foundations need to be laid.
You may sell in the future, check the home improvements will add rather than detract from the value of your property.
Are there any restrictions to works to your property, eg is it a leasehold, or a listed building.
Find out what regulations the buildings work need to pass or if any planning permission is required or contact your local authority for their rules and regulations.
Find three builders to secure quotes from. Make sure they are recommended by a company such as Checkatrade or Citizens Advice.
If a builder claims to belong to an organisation or they employ a plumber or gas engineer, check their membership is up to date.
Ask to visit other properties the builder has worked on, especially similar jobs.
Ask what insurance the builder has so you can work out what additional insurance you need
Make sure you sign a contract for the works.
What guarantees will they give you for the work? Alert the contractor to issues they need to be aware of, eg if any of your family are asthmatic or affected by dust, as well as required start and finish times.
If not offered through the service you use, to ensure an independent consultation via a building surveyor. Ask them to view your property before and after the works to make sure the builder has carried them out correctly and not caused further damage to your property.
Costs
Ask for quotes to be broken down by labour, number of days work, materials and if any additional tradespeople will be used, for example an electrician.
Make sure you understand what is and isn't included in each quote. For example some builders include the cost of getting building regulations sign off, some expect you to pay for this.
Be careful of offers to do the work for 'cash' with no VAT. If anything goes wrong and you don't have receipts or guarantees for the work/payments you make, you won't be able to make any claims.
Agree when and how you will pay, eg 'stage' payments at the end of each week. The builder may require you to pay upfront for materials, but make sure you pay the merchant directly or only when the materials are on-site.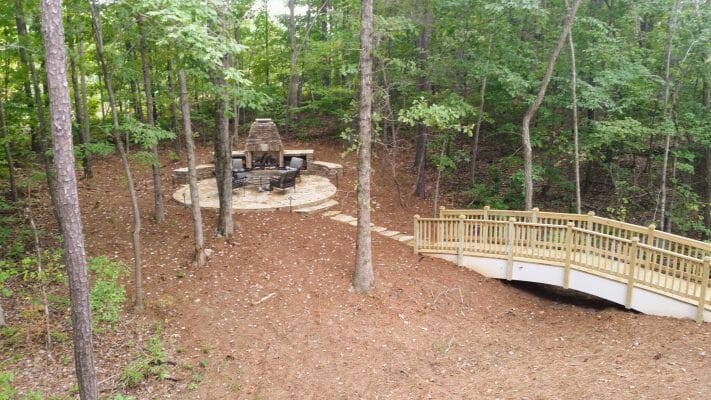 Choosing the best lot in a new construction neighborhood
There is so much new construction going on in the Raleigh area with new home developments popping out of the ground in Cary, Apex, Holly Springs and south of Chapel Hill in Chatham County. Choosing the right lot is as important as the builder and floor plan when it comes to resale in the future. Having worked with buyers of new homes for years I have some tips to help avoid surprises and choose the best lot.
When you go into a new home community the model home is sometimes the only home in the neighborhood. The sales office will have a pretty layout of the neighborhood showing home sites, common areas and amenities. I don't pay any attention to that. It's a good idea to get a list of available lots, the home site premiums, and which plans will fit on the lots. Often the largest lots aren't the best lots because of slopes, drainage and useable area.
Register of Deeds and Planning Application
I go to the county Register of Deeds website in the county where the site is located and get the recorded plat which shows lot dimensions, size of the lots, easements, and retaining walls and common area. I enlarge the lot sections that are available and save to dropbox to view on my phone and tablet and sometimes print. The Register of Deeds will also have the HOA Documents and covenants.
Recently I learned a couple of things about recorded common areas. If a neighborhood has a perimeter buffer you may feel secure that the buffer area is protected and those trees will always be there. What happens if the developer buys adjacent land and incorporates it into the subdivision? The perimeter buffer is moved to the new perimeter and you may end up looking at houses not trees.
In another case, in Briar Chapel in Chapel Hill, the builders sold homes with a wooded view on common area behind the homes. The builders weren't told that the developer had sold extra sewer capacity to a 1000 home neighborhood a few miles away. Long story short this was allowed per the covenants and the neighbors woke up one day to the sound of bulldozers in the common area behind their homes.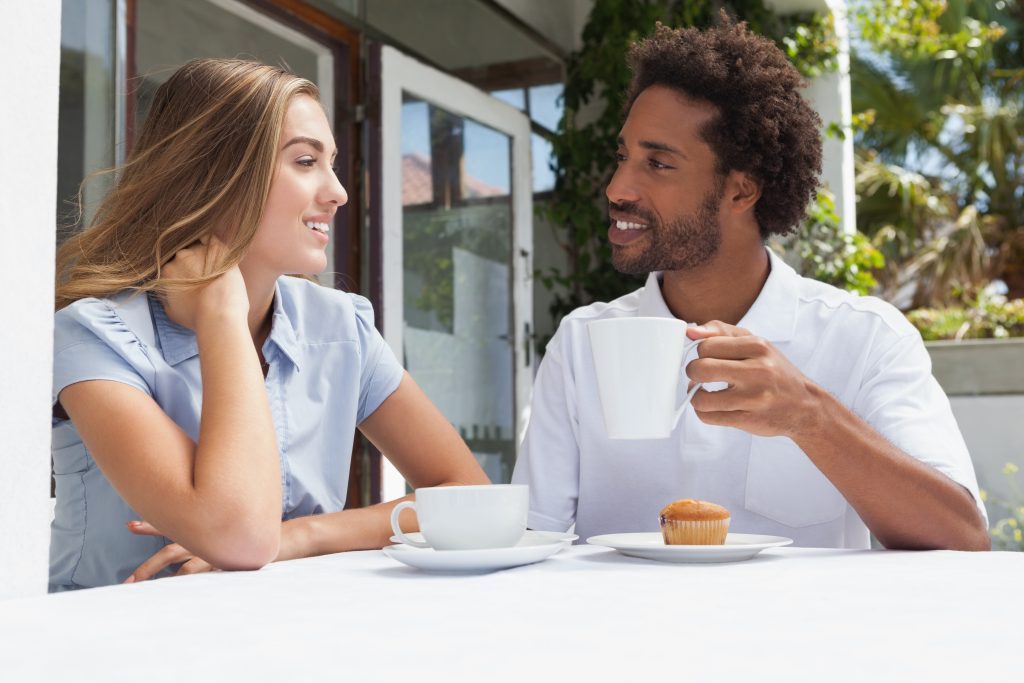 HOW TO CHOOSE THE BEST LOT FOR YOUR HOME
Buying a new home is an exciting time, yet some of the decisions you have to make can be daunting. One such task is choosing the lot your home will be built on. The type of home you select will help you narrow down the options. For example, a front drive home and a rear detached garage would have different lot availabilities. Once you have a better idea of the kinds of houses you are looking at, you can move forward with refining your lot choice.
DIFFERENT LOT TYPES
A common lot type you will encounter is the zero-lot line. According to Mike Liebel with CIR Realty, "Zero-lot lines can be a great solution to enhance the utility and usability of narrow lots in communities." A recent Calgary Herald article elaborates by explaining that, "the zero-lot line segment is an emerging option in master-planned communities across Calgary. It involves building against one side of the lot, setting up a five-foot-plus separation between the home and neighbour." If you want to maximize your space without stressing your budget, a zero-lot line home would be a great fit for you.
If you like having easy access to the rear portion of your property, choosing a rear lane or corner lot might be the best option for you and your family. A corner lot is exactly that, a lot situated on the corner of two streets with frontage on two sides. This type of lot opens up the side yard but can be a bit pricier due to increased desirability and architectural detail required on the exterior. Another lot of choice is an interior lot, which is a lot fronting only one street with houses on either side and a yard behind the home. Interior lots can afford a bit more privacy and quiet as you are farther from street traffic.
LOT LOCATION
If you appreciate easy access to your home, choose a lot near the entrance of the subdivision to facilitate quick in/out travel. Check out the transit routes as well. A lot located on a bus route allows for easy commuting. If you're thinking about children, you may want to choose a lot close to a park or recreational centre. Additionally, most well-planned master communities offer prime lots that back onto a green space or pond.
SUN EXPOSURE ON YOUR LOT
The sun exposure is another key aspect to consider. If you're an avid gardener, a backyard with a southwest exposure will make sure your plants get the rays they need to thrive. Couple this exposure with a pie-shaped lot and you can eat local all summer! If you're more of a low maintenance type of yard person, a northern exposure may suit you well—with the additional benefit of keeping you cool in summer. For those of you that are morning people, choose a backyard with an eastern exposure and get ready to enjoy those morning coffees on the deck. Prefer a cold drink in the afternoon? Then west-facing backyard exposure may be just the ticket. Visit a few lots at different times of the day to get a good sense of the sun direction and where your preference lies.