How to De-Clutter Before Moving Day
Moving an overstuffed junk drawer or closets full of stuff you didn't even know you owned doesn't make sense. If you move yourself, you'll have to pack and schlep all those extra things; and if you hire a moving company, you'll pay more to move junk you won't want in your new place.
To keep moving day as inexpensive and stress-free as possible, de-clutter your life before you start packing.
Give Yourself Time
Don't wait until the day before the movers arrive to decide what to pack and what to get rid of. Instead, plan at least two weeks in advance. Mark out a few hours a day to tackle a different room or closet in your home. By working in smaller chunks, you won't be tempted to just throw it all in boxes and be done with it.
Use Extras
If you stockpile household goods and toiletries such as toilet paper or shampoo, start using up the excess now so you'll have less to bring with you. If you run out, buy a smaller size to get you through the move.
Start a Necessities Box
An essentials box includes everything you'll need the day you move in, such as a roll of toilet paper, a box cutter, a hammer and nails. Mark the box and keep it with you while you move so you can dive right in without digging through all your boxes looking for a necessity.
Leave the Mementos for Last
It's easier to get rid of a set of sheets you never liked than something with sentimental value. Leave the harder decisions for last, such as what to do with unused but sentimental gifts, so you don't get frustrated with de-cluttering.
Employ the Practicality Test
If you're not sure you should keep or donate something, ask yourself – honestly! – if you'll use it. For example, set a time limit for clothes. If you haven't worn something in a year, you probably won't wear it again, so put it in the donate box. With sheets, towels or kitchen utensils, check for duplicates. While it might be nice to have three sets of sheets, one or two will do. Same goes for hand towels and spatulas.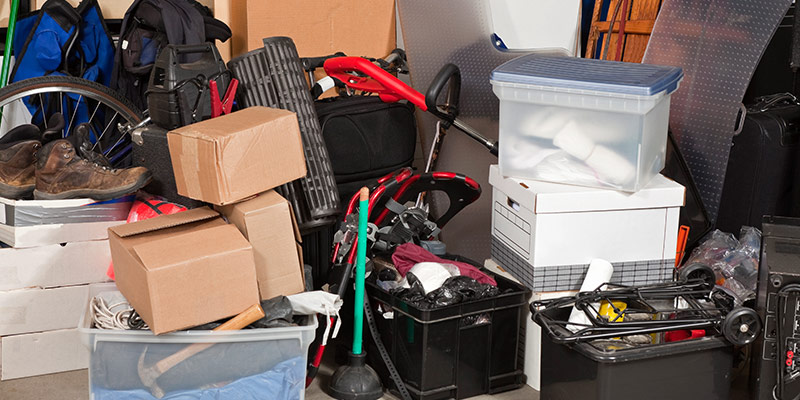 Decide What Should Stay and What Should Go
Before moving, it's a good idea to sort through your things so you don't end up moving stuff that you don't need and have never really used. While this is a huge task and may seem overwhelming, there are some key questions you can ask yourself to help you decide what should stay and what should go:
When was the last time you used an item? If it's been over a year, you can probably make do without it.
Do you love the item? Particularly when it comes to clothing, we often keep things that aren't our taste or that we don't feel good wearing.
Does the item have sentimental value? You might not have used your wedding dress since getting married, but that doesn't mean it's something you want to get rid of.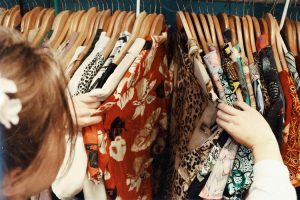 Why Should I Declutter My House Before Moving?
Decluttering before a move instead of throwing everything into boxes will make unpacking in your new home a little less stressful. Here's why you should pare down belongings:
Lower transportation costs. One of the factors moving companies use to calculate costs is the total weight. So, the less you have to move, the more you save.
Fewer dollars spent on packing supplies. The more you pack, the more moving materials you'll need, like boxes, bubble wrap and furniture blankets, which means more money spent on supplies.
It's better for the environment. Less to pack means fewer packing materials, so you'll have less waste to send to the landfill when you unbox everything. Having less items also means less weight on the truck, which can help reduce fuel consumption.
Less time spent packing. If you get rid of your unwanted items before you pack, you'll have less to box up, speeding up the process.
Extra room in your budget. If you choose to sell any items you won't be taking with you, you'll make a little extra cash, which always comes in handy during a move.
More space in your new home. If you're moving to a home with less closet and storage space, getting rid of things before you get there will make it easier to find a place for everything.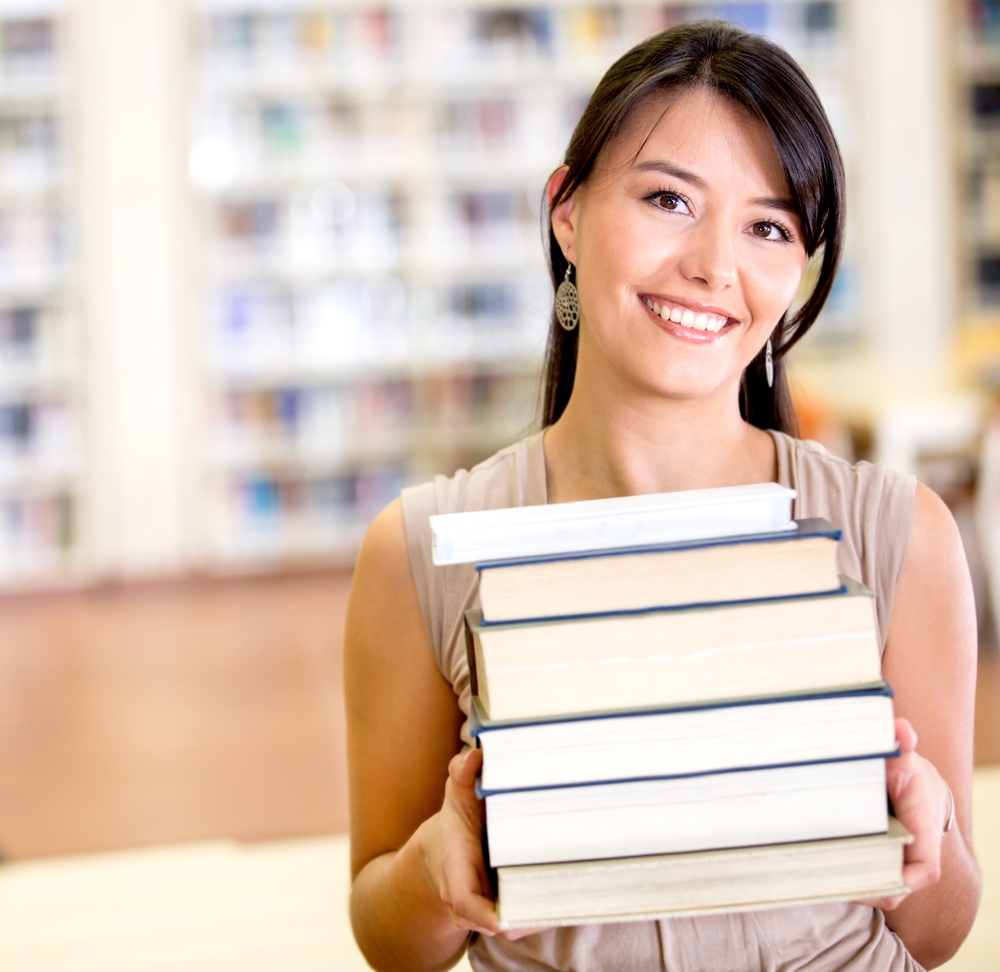 DECLUTTER YOUR HOME BEFORE THE MOVE STEP-BY-STEP
Work room by room
This is a good strategy for decluttering too! Start with one room and don't move on to the next one until you're done. That way you're limiting yourself to a certain space instead of running around the entire house. It will also feel easier to declutter a room than declutter a house so you won't get as overwhelmed. Finally, working room by room makes it easier to keep track of what you've done and what you still need to do.
Use the three boxes strategy
This is the most common piece of advice you'll hear about how to declutter your home before moving. But it's common because it works. So use the strategy of three boxes – one for the things you're keeping, one for the things you're trashing and one for the things you're donating. Depending on how much stuff you have, you obviously might need more than just three boxes so think of the boxes more as categories than literal boxes. However, if you want to take the time to actually properly pack the things you're keeping into boxes while decluttering, you can kill two birds with one stone and do the packing at the same time!
Think about practicality
The emotional attachment that you feel to your belongings is real and sometimes surprisingly strong. It can be hard to let go of some things, even when there's no real reason to keep them. That's okay: you don't have to get rid of everything you own in the name of decluttering! So keep your photo albums and four-times-read-and-reread books and favorite hoodies with holes in them that you still sometimes wear for comfort and ticket stub collections with faded titles if they make you happy.
DONATE CLOTHING AND SHOES YOU DON'T LOVE TO WEAR
"Would I buy this again today?" "Does it bring my joy?" If the answer is 'No' then don't keep it. This is one good way to get rid of clutter before you move.
Is that dress, suit, pair of jeans in the back of your closet something that you may wear someday. Consider donating it to charity give it to a friend or sell it. Just because you spent money on it doesn't mean it's worth keeping. Take our moving tip, donate it and save money during your house move.
PAINT CONTAINERS
Those cans of paint in the garage or basement – they're great for touching up walls but when you repaint a wall and no longer need the color beneath it, or you haven't painted in several years, you should consider responsibly throwing it away.
Liquids in general are a moving nightmare – a mess waiting to happen. The chance for containers, or cans of paint, to spill is just too high. Not only will most movers not accept paint containers, why not purge them and save money when moving to your new home?
UNREAD BOOKS
This is a hard one for many people, myself included. But here's the thing: books make heavy boxes and drive up the price of an interstate or long-distance move. If you keep all those books, full-service packing will cost even more!
How many books do you have on your shelves that will never be read or never read again? Be honest – probably quite a few. Go through them today and donate them, so that someone else will get enjoyment from them. This will help you de-clutter before your move and help save money on that big move.