A Seller's Guide to Navigating the Home Inspection
In Every Inspection, There Are Stakes for Buyers and Sellers
Once the buyer has made, and you've accepted, the offer, your home will get the once-over from the buyer's home inspector. The inspection is usually a contingency of the offer, meaning the buyer can back out based on serious problems discovered. The lender also expects an inspection to make sure it's making a good investment. Makes sense, right?
Your agent will work with you to negotiate those requests. Don't want to be responsible for a repair? (Maybe it's best if the buyer has the fix made by their own contractor anyway.) Your agent may be able to negotiate a price credit with the buyer instead.
By the way, inspections aren't necessarily a big, scary deal. Your agent will help advise you about repairs you need to make before the inspection. In fact, she may have made those recommendations to you even before you put the home on the market. And if you've been maintaining your home all along (and you have, right?), your punch list may be minimal.
In addition, back when you put the home on the market, you were required to disclose to buyers the home's "material defects" — anything you know about the home that can either have a significant impact on the market value of the property or impair the safety of the house for occupants. Material defects tend to be big underlying problems, like foundation cracks, roof leaks, basement flooding, or termite infestation.
What a Home Inspection Covers Depends on the Home
Every home is different, so which items are checked during your property's inspection may vary. But home inspectors typically look at the following areas during a basic inspection:
Plumbing systems
Electrical systems
Kitchen appliances
Heating, ventilating, and air conditioning (HVAC) equipment
Doors and windows
Attic insulation
Foundation and basement
Exterior (e.g., siding, paint, outdoor light fixtures)
Grounds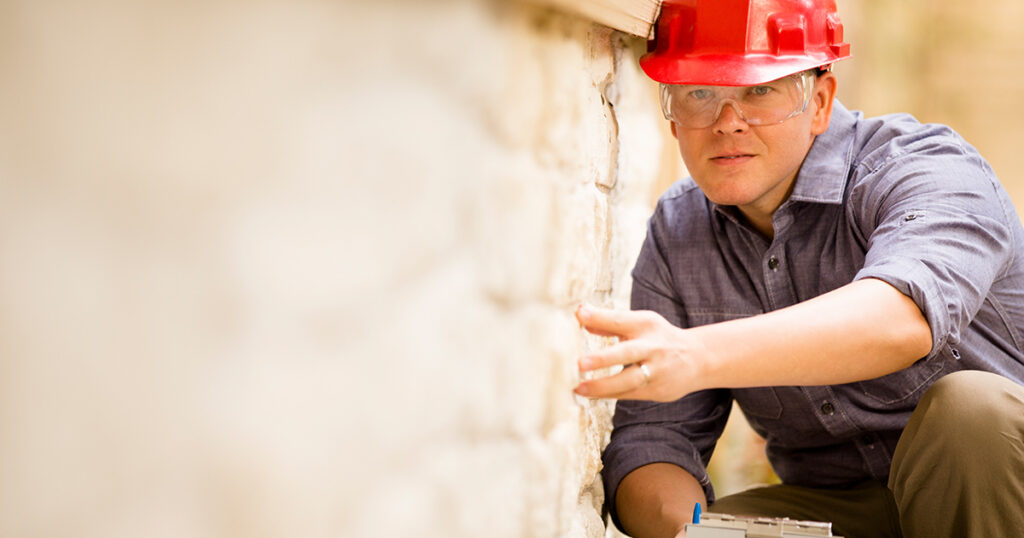 Home Inspection Checklist
The home inspection is one of the most important parts of the home-buying process. And it's something homebuyers — especially first-time buyers — should take seriously. Avoiding mistakes in this process could help you save money (sometimes a lot of money) down the road.
When putting an offer on a house, you should be sure to include an inspection as a condition of the sale. Once the offer is accepted, you'll want to hire a professional, qualified home inspector to go through a thorough home inspection checklist. This guide will help you make every bit of the inspection count.
Research the inspector.
Your realtor or real estate agent should be able to recommend reputable house inspectors. But you still need to do your own research to ensure you find an honest, reliable and experienced inspector.
Ask them questions about their background and length/type of experience. You should also check their credentials and understand what certifications your state requires for qualified inspectors. There are also two national organizations that require inspectors to adhere to ethics and professional standards in order to belong: the National Association of Home Inspectors
Show up to the house inspection.
Don't just let your real estate agent handle the inspection process. Witness everything your inspector has to say firsthand during the walk-through. Plan for the inspection to take several hours — this is not something that you want to rush. Feel free to bring along a friend or family member for another set of eyes and ears.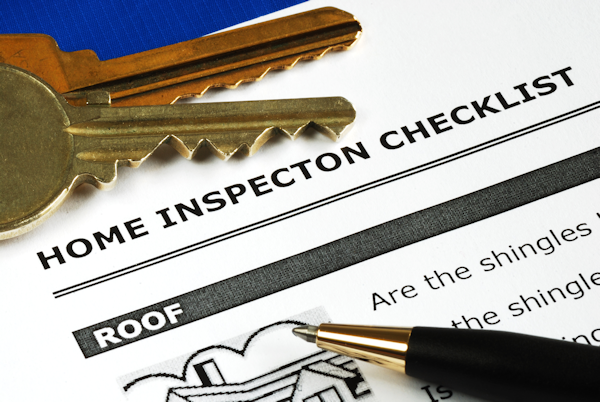 Home Inspections
Home inspections are a critical part of the home buying and selling process. Failure to obtain a home inspection could potentially cost you a great deal of money and hassles in the long run. Uncover valuable tips on the importance of a home inspection and helpful links to a variety of professional home inspection organizations, plus useful information available to you from the National Association.
Questions to Ask a Home Inspector
Do you belong to a professional association?
Will your report meet all state requirements?
How experienced are you?
How do you keep your expertise up to date?
Do you focus on residential inspection?
Do you offer to do repairs or improvements?
How long will the inspection take?
How much?
Will I be able to attend the inspection?
Do you belong to a professional association?
There are many associations for home inspectors, but some groups confer questionable credentials or certifications in return for nothing more than a fee. Make sure the association your home inspector names is a reputable, nonprofit trade organization
Will your report meet all state requirements?
Also, make sure the organization complies with a well-recognized standard of practice and code of ethics, such as those adopted by the American Society of Home Inspectors or the National Association of Home Inspectors.
How experienced are you?
Ask inspectors how long they've been working in the field and how many inspections they've completed. Also ask for customer referrals. New inspectors may be highly qualified, but they should describe their training and indicate whether they work with a more experienced partner.
How do you keep your expertise up to date?
Inspectors' commitment to continuing training is a good measure of their professionalism and service. Advanced knowledge is especially important with older homes or those with unique elements requiring additional or updated training.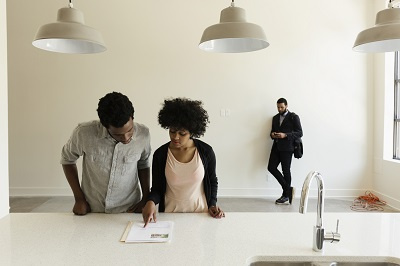 What Buyers Should Ask After a Home Inspection
After an inspector has finished a home report, buyers may feel overwhelmed by any flaws that might have been found. That's why it's important they take the opportunity to learn more so that they can move forward confidently in the transaction.
recommends home buyers ask their inspector clarifying questions like: "I don't understand this; what does it mean?" or "Is this a major or minor problem?" and "Do I need to call in another expert for a follow-up?"
Home inspectors are bound to uncover something in a home; no home is perfect. But the majority of the problems they uncover will likely be minor. Have the home inspector clarify which problems fall within the "minor" or "major" categories.
If the inspector identifies a potentially major problem, consumers will want to follow up whether they should call an additional expert in to investigate further. For example, consumers may need to bring in an electrician to take a closer look at potential electrical issues that were flagged or a roofer if a roofing problem is suspected. Those specialists can then give an idea of the cost to fix it, which the real estate agent can take to the seller to request a concession, if the seller doesn't want to fix it prior to the sale.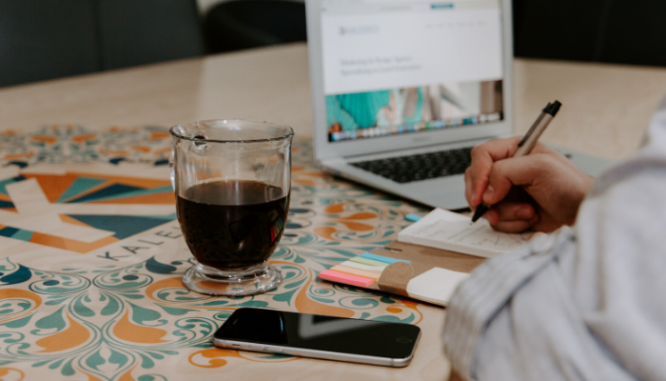 How to Handle Home Inspection Hurdles Brought on By Coronavirus
As coronavirus complicates the real estate business in many ways, home inspections are one step that may be putting a monkey wrench in your transactions.
Here's the trouble: Sellers are naturally uncertain about allowing anyone — inspectors included — inside their homes. Furthermore, stay-at-home orders can make it difficult, if not impossible, to meet contractual obligations related to home inspections and repairs on a certain timeline. And the choice to ignore these orders can result in fines, delays, stressed-out clients, and more.
The landscape is rapidly changing with coronavirus, and one thing that's for sure is that nearly everyone must adapt. This includes how to approach home inspections, especially since they are traditionally the most common contract contingency. In this article, we ask three experienced agents to give tips on how to handle home inspections during coronavirus, in a way that benefits everyone involved.
Get familiar with local ordinances related to coronavirus
The first consideration is awareness of your specific state's stay-at-home-order (or lack thereof). These orders constantly change from day-to-day. Real estate is an essential business in some states but not in others. It becomes more complex when some metro areas consider real estate essential but other metros in the same state do not.
Furthermore, each state's government website has information regarding essential businesses. You might find this in the form of a press release or a set of listed criteria. It differs from state to state.