Tips to Help You Choose the Right Electrician
It's essential to keep the electrical system within your home safe and functional. Still, when something goes wrong, you want to work with an expert for a safe and effective solution. However, with so many electricians to choose from, it can be hard to work out how to choose the right electrical contractor for your job. Here we look at some of the factors you should consider when selecting an electrical contractor
Licensed, Bonded and Insured
There's simply not enough to be said for the importance of your electrician being correctly licensed, insured, and bonded before they come to perform work at your home. This protects you from unnecessary costs and stress should something go wrong in your home. It also ensures that all the electricians working on your electrics have the proper training to perform safe and effective work
Who Is On the Team?
Many electricians work as part of a team or company that may be comprised of master electricians, licensed journeyman electricians, or apprentices. In the case of some electrician companies, if they receive too much work, they may subcontract out to other certified electricians to complete work on busy days. It's good to know exactly who will be attending to your project when you contact the electrician company and being informed beforehand if the owner or primary electrician won't be visiting your home for the project to avoid any surprises
Qualifications and Certification
Your electrician must have proper training and adequate experience to provide top service and high-quality results for your electrical repairs and installations. Certified electricians are guaranteed to have at least 3 years' experience. They can offer a 12-month warranty on their work as proof of quality and competence.
A Good Reputation
Word of mouth has always been a popular way to evaluate a service provider. However, with the widespread availability of the internet, testimonials and reviews are always at our fingertips. If you've received a recommendation for a particular electrician, it's a good metric of their quality and service. You can also find several reviews for electrical contractors on their own website. Or, you can always conduct a search to find more information and reviews of the electrician online.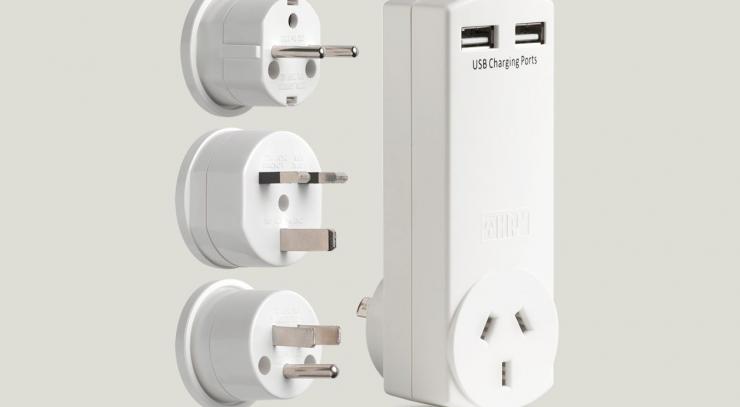 How to choose a really good electrician
You've probably heard common complaints from your friends and family about poor quality of work and a general lack of professionalism from electricians, leaving behind a trail of head and heartaches. Electrical problems that are still not fixed and structural issues that appear which weren't there before.
Then you have the "rogue traders". Although they're rightly demonised in the media, Ombudsman Services report that six in ten homeowners still fail to check any credentials before giving the go-ahead for any work
So what can you do?
Usually, getting a personal recommendation from a friend or family member is the most trusted way to find a reliable tradesperson. But if this fails, what do you do next?
The NICEIC
Regulatory body for the electrical industry, the NICEIC, provides a register of all verified electricians, who have passed their qualifications. You can search by location to find a local, qualified electrician or by company name to see if an electrician are who they say they are. You can also find a naughty list, which names and shames electricians who claim to be NICEIC, but are not.
Commercial Directories
There are also commercial directories which recommend tradespeople based on previous customer ratings. Checkatrade has become one of the most popular directories in the UK thanks to their strict background checks on tradespeople before they can become members.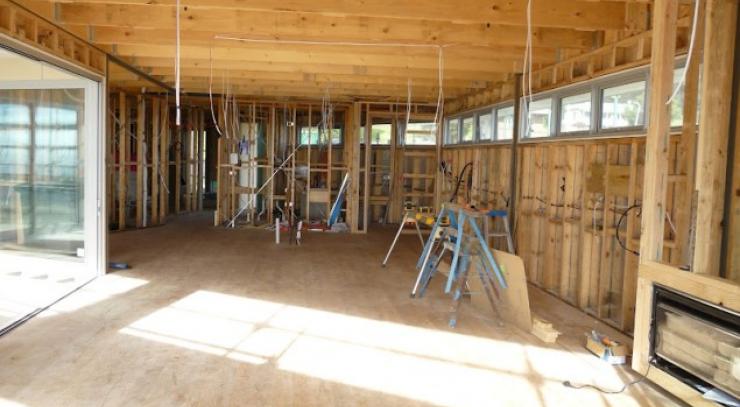 Choosing A Registered Electrician
Many of us consider the visible things in our homes to be the most important – we value our TVs, games consoles and comfy sofas, yet some of the most important and vital components that make up a home aren't immediately visible.
The wiring behind your walls is a complex lifeline and one which should only ever be tackled by a registered and fully qualified electrician. The consequences of not doing so could very well mean that everything else goes up in smoke.
Why should you choose a registered electrician?
A properly installed and well-maintained installation can significantly reduce the possibility of accident or injury. So, it is important that any electrical installation work is carried out by people who have the knowledge, skills and experience needed to avoid the dangers that electricity can create.
We recommend that you give your electrician a written summary of work required, which will simplify the quotation process and give you and your electrician a clear record of what has been agreed.
Are you a registered member of one of the Government approved schemes?
Start by checking that the individual is a registered member of one of the Government approved schemes. Choosing a registered electrician means you will get additional protections should something go wrong. Contact the scheme directly if you want to check the individual's registration.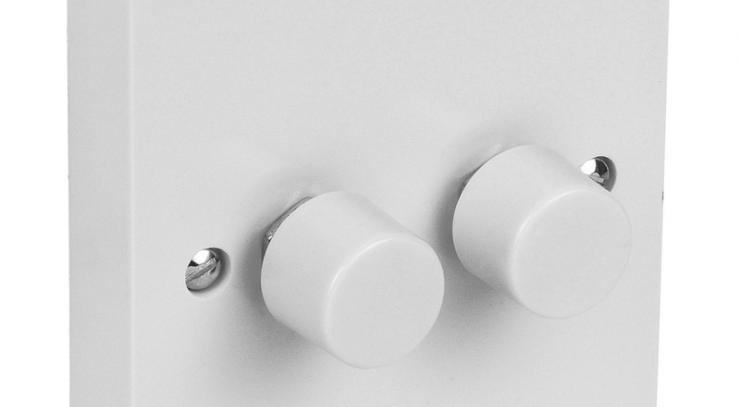 How to choose an electrician
There's a little more to choosing the right electrical contractor than just tracking someone down and throwing money at them to get the job over and done with. In fact, if you're careless about who you hire or what you try to do yourself, it could easily end up burning your house down or really hurting someone.
When do I need an electrician?
We all know that electricians install and repair electrical systems. What you might not know, though, is just what kinds of electrical work you'll need to call an electrician in for.
What qualifications do electricians need?
These days, all states and territories require electricians to hold an electrical license to carry out electrical work (see the pictures above for a few examples). Most states also require electricians to be 'Registered Electrical Contractors' (R.E.C.s) before they're allowed to operate an electrical contracting business or perform electrical work for profit.
What's a certificate of electrical compliance?
Electricians must issue certificates of electrical compliance for the work they do. These certificates indicate that the work that's been done complies fully with the state or territory's applicable electrical legislation as well as the Wiring Rules (also known as Australian Standard AS/NZS 3000:2007) – and that the work's been properly tested and approved
If the electrician won't give you a certificate or show you a licence, look elsewhere! And if you're not sure about any of the above, get in touch with your local state regulator for more information. They'll normally be more than happy to help.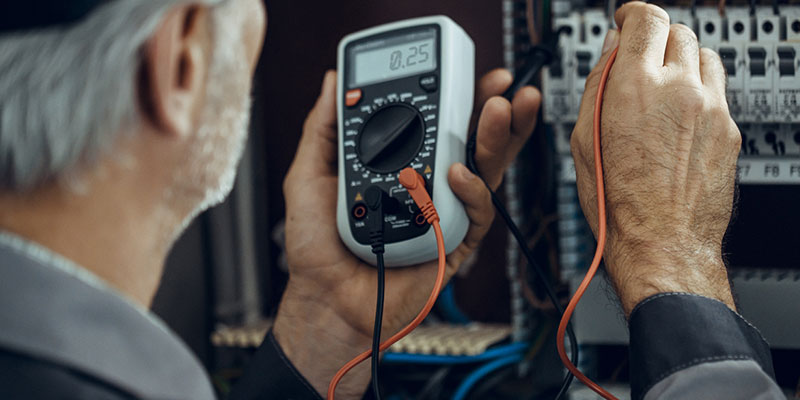 HOW TO CHOOSE THE RIGHT ELECTRICIAN
Here are we understand that choosing an electrician can be an intimidating process. When comparing professionals from any field that you're not familiar with, it's often confusing to try to what different technical jargon means and whose qualifications are superior to whose. To make this process easier, in this article, our team will provide some key tips on how to choose the right electrician
Look for Experience- When comparing electricians, always ask about their level of experience. You want to make sure that the one you hire is actually qualified to do the kind of work you need, so ask about what kinds of projects they've worked on in the past, and for how long. Each of our technicians here we have at least 20 years of experience, so you won't have to worry about a lack of expertise from our team.
Pay Attention to Communication- Most electrical projects take at least a couple of days, and there's a lot of coordination that needs to happen in order to complete the job. Because of this, we are encourage you to pay attention to each candidate's communication skills and attitude—do they explain things so that you can understand them? Are they upfront about possible delays? Asking yourself these sorts of questions will help you identify which electrician will give you the best service.
Check Recommendations- Lastly, you should always ask around and do a quick internet search to check out the electrician's reputation before you hire them. A positive reputation among your circle of acquaintances is a good sign of a company's skill and professionalism, and you can double check your findings against online review sites like the Better Business Bureau or Angie's List. In fact, you can check out listings on both of those sites to see what we have accomplished for our past clients